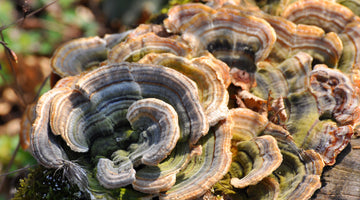 The Amazing Health Benefits of Turkey Tail Mushrooms
Nearly all mushrooms can provide support for the immune system, but some consider Turkey Tail to be the strongest. Turkey Tail may have the highest beta glucan content of all medicinal mushrooms, thus having the strongest effect on the immune system. This mushroom and its constituents are some of the most studied of all medicinal mushrooms, let's dive into some of the research!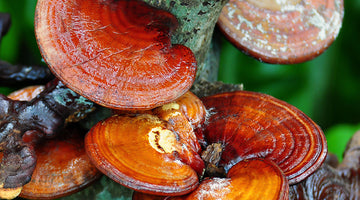 The Top Six Superfood Mushrooms for Your Health
Lion's Mane, Shiitake, Chaga, Reishi, Cordyceps & Turkey Tail Mushrooms are among the top superfood mushrooms for your health. There is often a synergistic effect when you combine various mushrooms together, making them even more potent and effective than if you take them as single extracts. Read on to learn more about their individual and combined functional uses!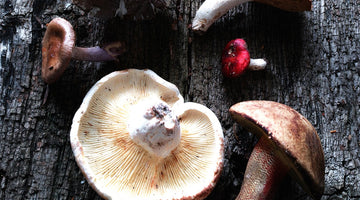 How Functional Mushrooms Benefit Our Immune System
We are fortunate to have functional mushrooms' power to bolster our immune response and protect our bodies against dangerous bacteria and harmful fungi. Through the constituents of beta-glucans and terpenoids these mushrooms help our immune system function properly to address potential threats from bacteria, molds and viruses.