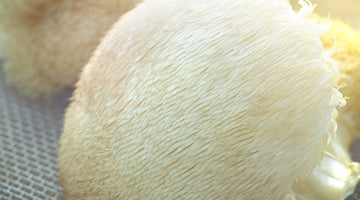 Top Three Health Benefits You Need to Know About Lion's Mane Mushrooms
This blog post will be a deep dive into one of the most well-known mushrooms for health -- Lion's Mane! This amazing mushroom is a nootropic, which means it enhances brain function. In one study, Lion's Mane supplementation showed beneficial effects in patients with mild dementia.  Six out of seven patients showed improvement in their functional capacity to understand, communicate, and remember after consuming 5g of Lion's Mane Mushrooms daily for six months (3).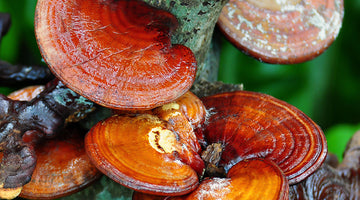 The Top Six Superfood Mushrooms for Your Health
Lion's Mane, Shiitake, Chaga, Reishi, Cordyceps & Turkey Tail Mushrooms are among the top superfood mushrooms for your health. There is often a synergistic effect when you combine various mushrooms together, making them even more potent and effective than if you take them as single extracts. Read on to learn more about their individual and combined functional uses!